About the App
A team of professional traders with 10 years+ of experience in the markets, providing you with Quality Signals, Weekly Analysis and Education.

Verified Results
All signals we post are recorded in real time with all transparency, you may view all previous signals in our in App History section.

1500+ Monthly Pips
We follow our self-developed technical trading techniques and strategies with access to real time information and news to determine our fundamental analysis.
Free Signals
We analyze each signal on real time basis and monitor the markets around the clock. Let us do the hard work for you!
All the information you need, right in your pocket
Let us do that hard work for you

Don't spend time analyzing charts and reading news, we have dedicated Experts doing that around the clock. Our Experts provide Entry Points, Take Profit and Stop loss levels with continuous updates on every Signal with instant notifications directly to your smart phone.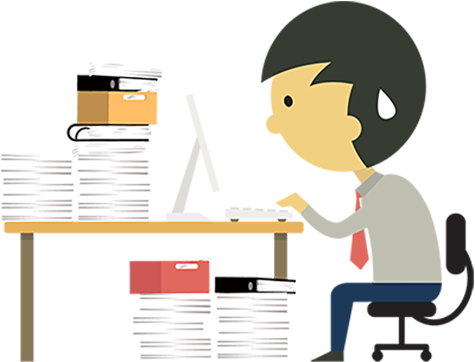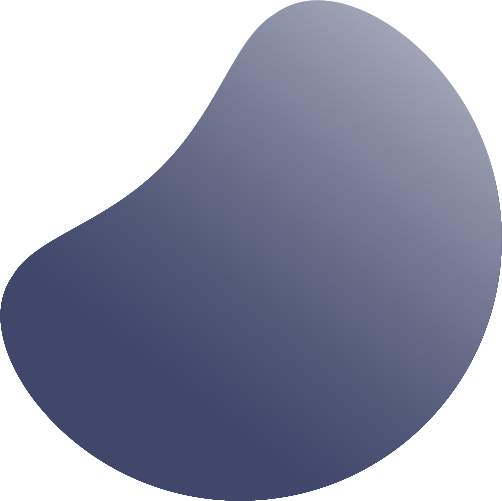 Lot Calculator
Type in your trading account balance and we will give you our recommended Standard Lot based on our own trusted money management calculations.
Instant Notifications
Download the app and receive real time Signals notifications directly to your smart phone, Instant, Accurate from World Wide Markets.
Relax
Let us do the hard work for you while you relax and enjoy life. All you have to do is copy the Signals to your trading account.
Affordable Prices
Signals packages starting from only 13.99$. Premium Membership packages starting from only 13.99$
Market Analysis
Become a member and receive our Members Weekly Market Analysis, analyzing technical charts and fundamental news, our favorite currency of the week and much more!
5+ Daily Signals
Quality not quantity, receive an average of 5 quality signals every day directly to your smart phone, our Experts provide signals from all market sessions.
Application Screenshots
This app does everything you could possibly want it to do and not only that, beautifully carefully designed and extremely intuitive to use.